WELCOME to
THE NATURAL RN
Proactive • Enhancing • Protecting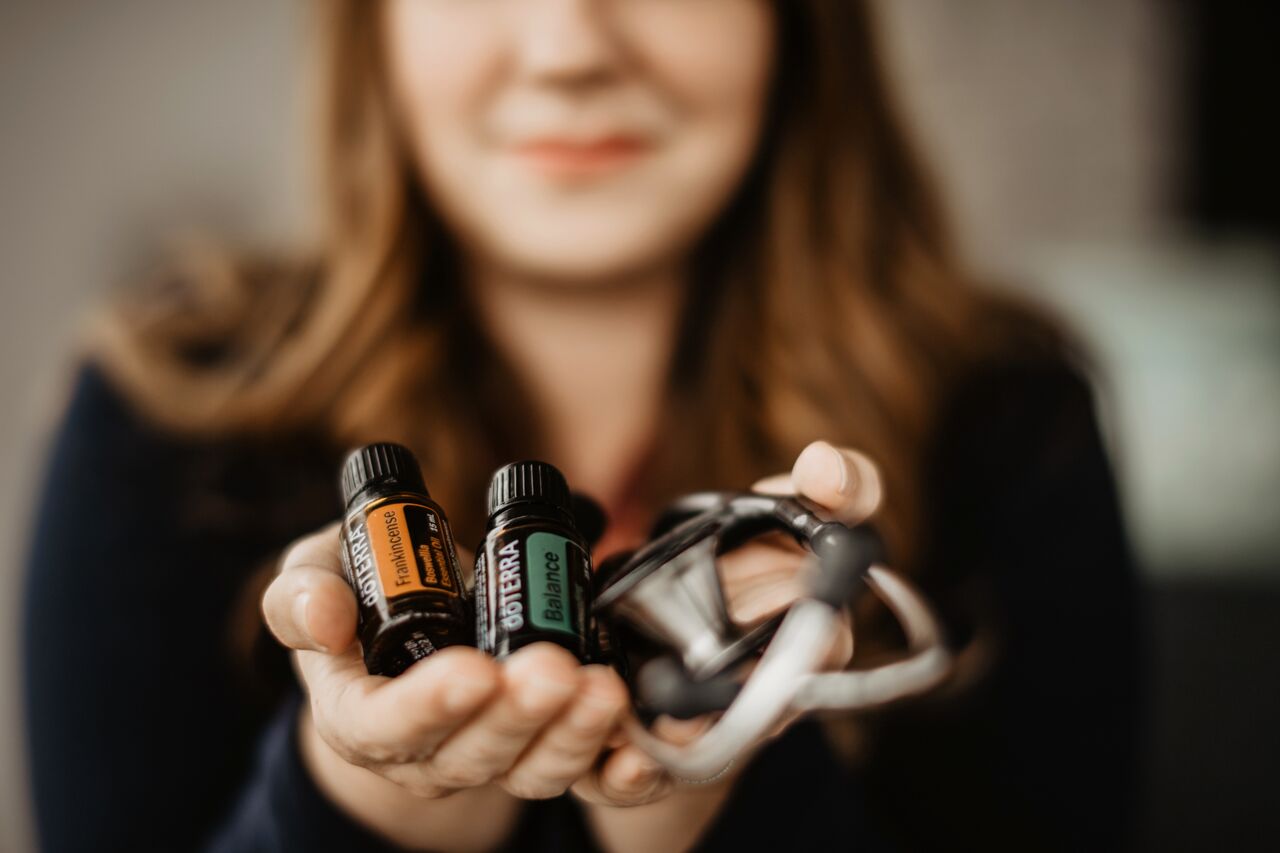 Oils & Babies
January 2019
I often get asked whether essential oils are safe for children. This is a topic, as both a mother and a nurse, that I am passionate about. I love teaching moms to be empowered in this area.
oils for emotional support
January 2019
Aromatherapy has a long standing history with benefits to the emotional state. I recently experienced an emotionally traumatic event and spent a year exploring essential oils for emotions. I can't wait to teach you how to use essential oils in this way.
Keep healthy into spring
January 2019
Laying a solid foundation of health is extremely important to not only keeping you well, but in also how your immune system responds when faced with a threat. Click to sign up for notification of this online class to show you ways to keep you healthy all winter long.
About Missy
Missy is a Registered Nurse working in the Operating Room. Her true passion comes from helping individuals optimize their nutritional habits, exercise routines, managing their stress, getting optimal rest, reducing their toxic load, and informed self care. She has a Bachelors Degree in Kinesiology and has always been enamored at the workings of the human body.
Missy's true passion is her family. The beginnings of this business started in her kitchen with a few bottles of doTERRA essential oils; trying to get her baby to sleep, relieving the discomfort from her own achy joints, and protecting her husbands immune system so that he called in sick less often. With success after success, it was clear that this was a true first line defense for everyday little problems. It also occurred to Missy that every mom needed access to these bottles of oils so that they could also experience the feeling of taking control of the overall health and wellness of their family.
Learn
The more you know about essential oils, the more empowered you will be. Education is the foundation of what I do. My desire is to spread the knowledge around the world that healthy can be simple. You do not have to have a degree to utilize the power of plant based wellness. With proper education and following a few safety tips, you will also be on the path to living a life of wellness, naturally.
Join the Tribe
Do you want to change your life and start your journey to wellness?
More fun happening on Instagram!